exceptional team members
Strong Relationship
Some of our clients and partners with whom we have built a strong relationship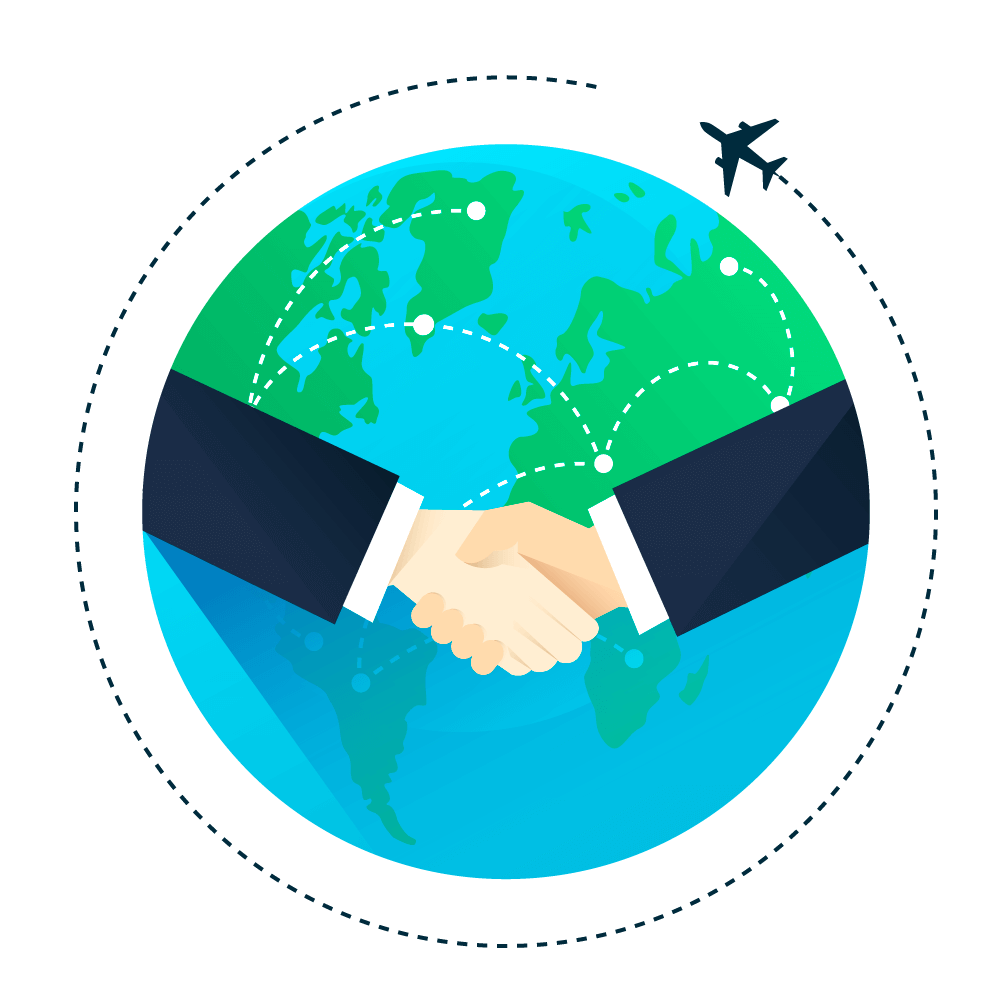 What client has to say about us
Testimonials
Recommendations and review  from our satisfied clients that affirm the value of our service.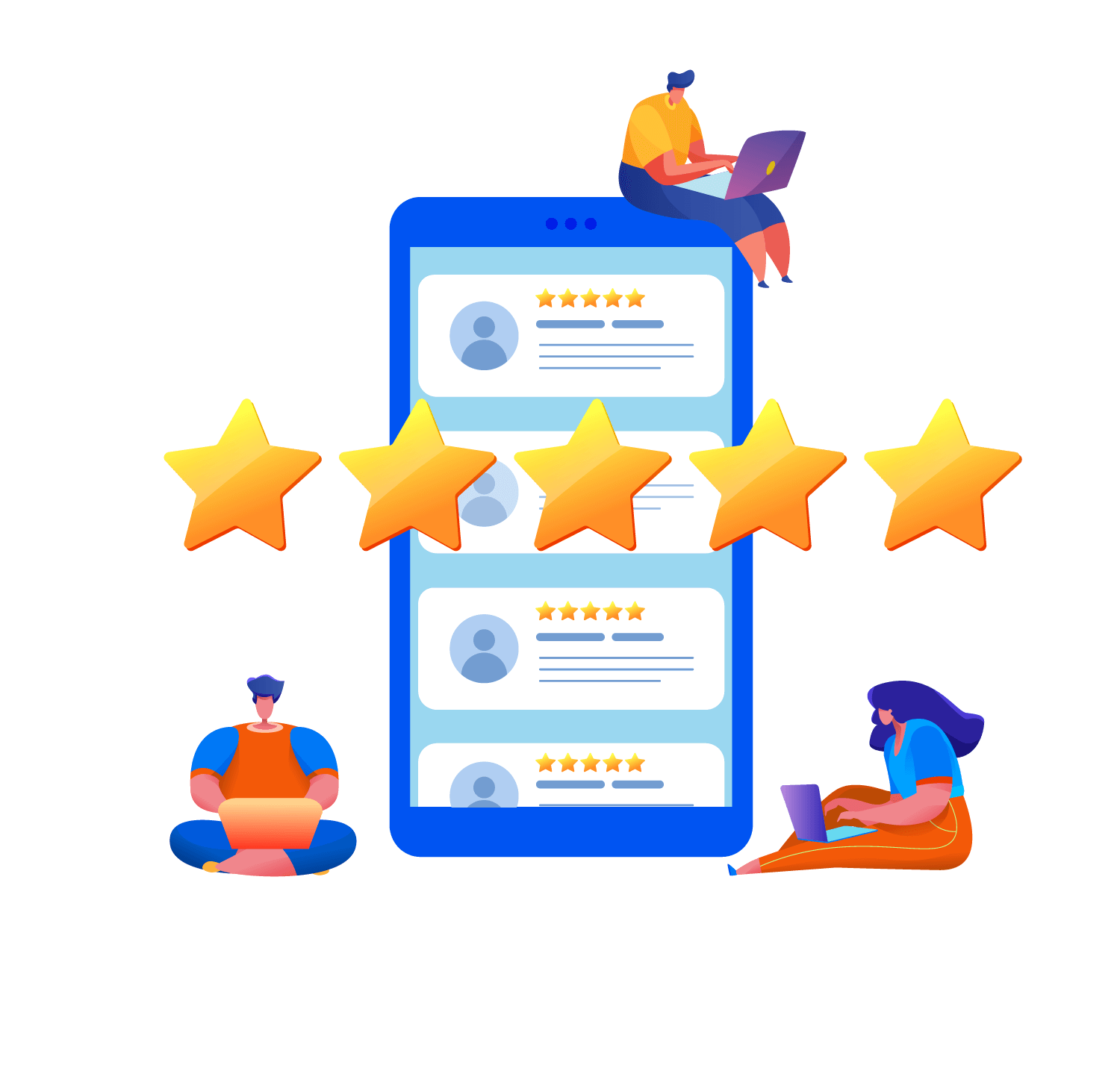 Testimonial
Some Of Our Clients


Jemistry is a perfect solution providers, Solution required for new software, new website creation, maintaining or hosting, or cyber security. All the solutions are with them. Team is also brilliant in website designing also. For my site they have very efficiently provide SEO feature.Most important thing, this is NGO site related to environment conservation, & this firm Jemistry has given full support. Thank you very much. I recommended this company with 100%.
Nature Club, Surat
natureclubsurat.com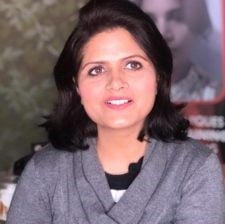 We at Digital Forensics(4N6) Journal would like to appreciate the kind to technical support which has been extended by Jemistry. Our website (www.digital4n6journal.com) which has been designed by Jemistry has received good reviews from our clients. The best part is the 24x7 support which helps us to maintain/do changes and the security controls Jemistry has implemented in the website.
Seema Khadsare
Editor-Digital Forensics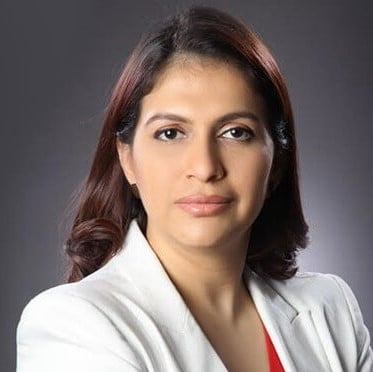 For our event - Image and Style Retreat that happened on August 2018. You and your team went out of your way to help us make it the most successful event so far by the Surat IMPA Chapter. You not only guided us with the right things to go for in Social Media Campaign but also made sure that we did not end up spending any extra money. The personal touch is what has made me recommend your services to others as well Take care and all the best in your future endeavours !
Preeti Duggal
Surat Chapter President -IMPA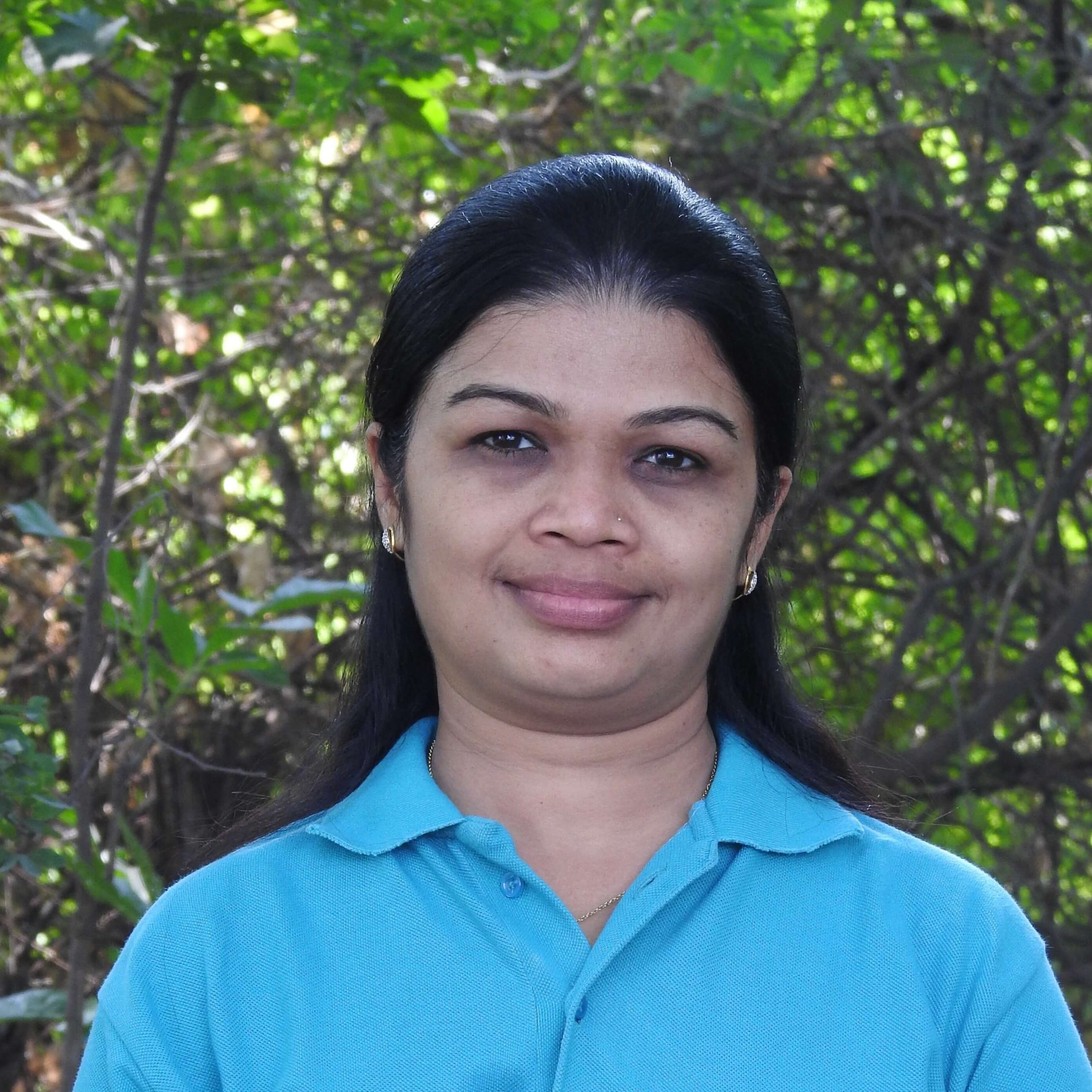 I am very much thankful to Jemistry Solutions for their very effective service as a website solution provider. Their hosting service is very accurate. 0% down time.They are very prompt for any kind of solution providing.All the software and plugin used by them are licenced and authentic.
Tejal Surti
Tejalsurati.com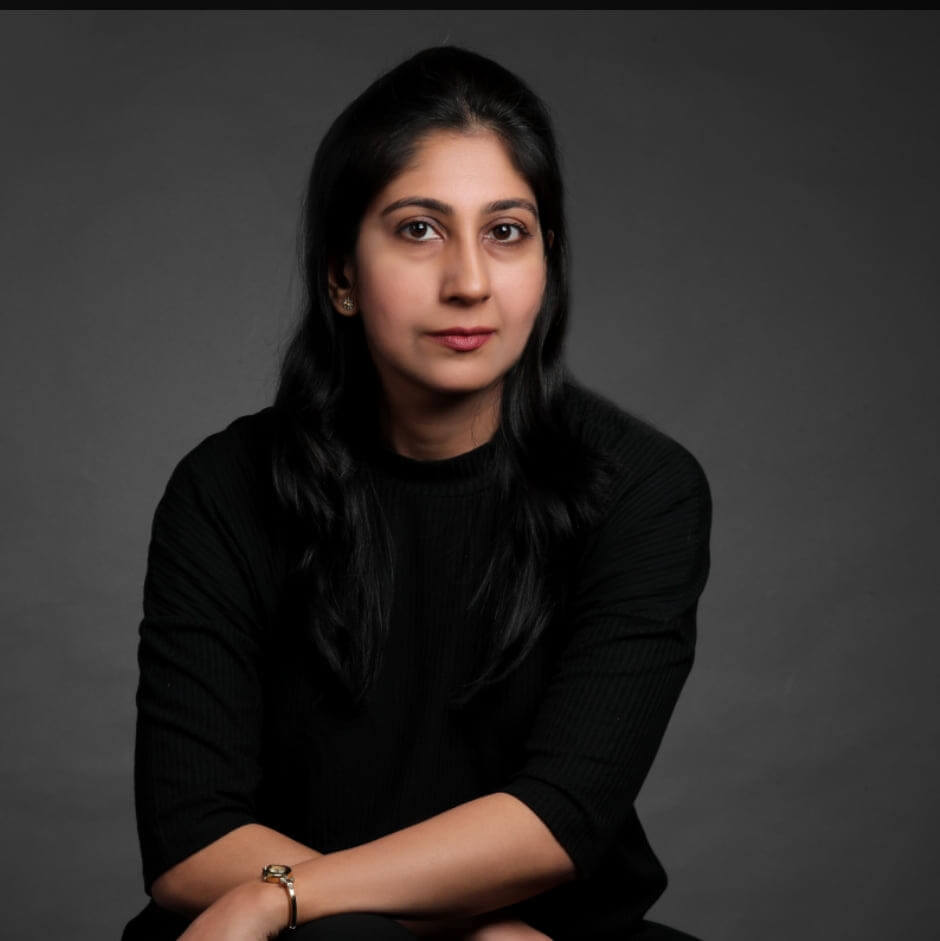 For last two years I am associated with Jemistry infosolutions as a client. My experience is very Positive. Urvin Mistry is one stop solution for every digital requirement. I am completely satisfied and would recommend others as well.
Chitra Vasayani
Designation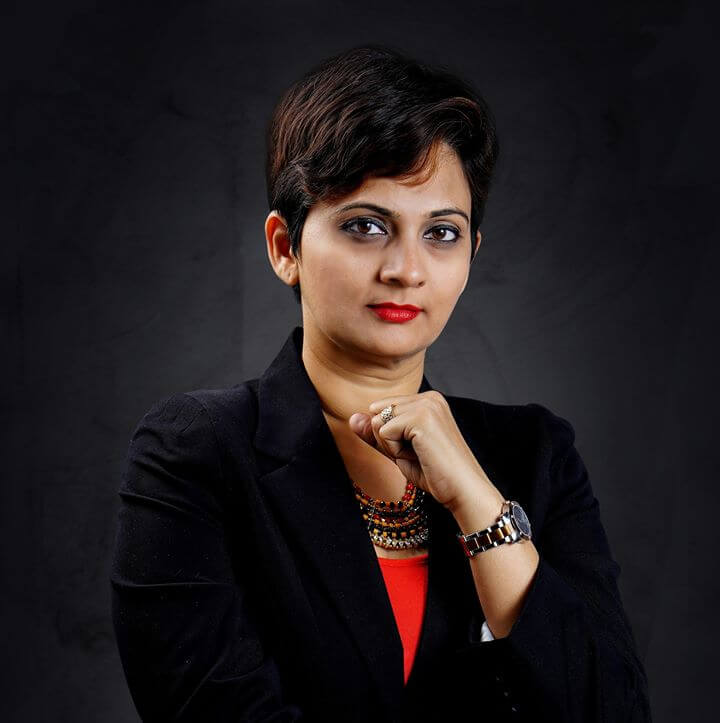 It was a nice experience with you. You are doing a great job. I'm happy with your work. Thank you!
Kruti Shah While looking to build my social media audience for my company, CHOCOLICIOUS, I knew I needed a solution to grow my business to next level. That's where I found Jemistry Info Solutions LLP. His and his team knowledge and creativity helped me get my results quickly. I'm constantly amazed by their follow up and dedication to compete my project. I only wish I would have started sooner with them. I wish them all the best.
Bhakti Patel
Owner- CHOCOLICIOUS
Contact Us
We would be happy to elaborate and explain every aspect of our services to you in a clear and easy to understand way.  Let's get started today!