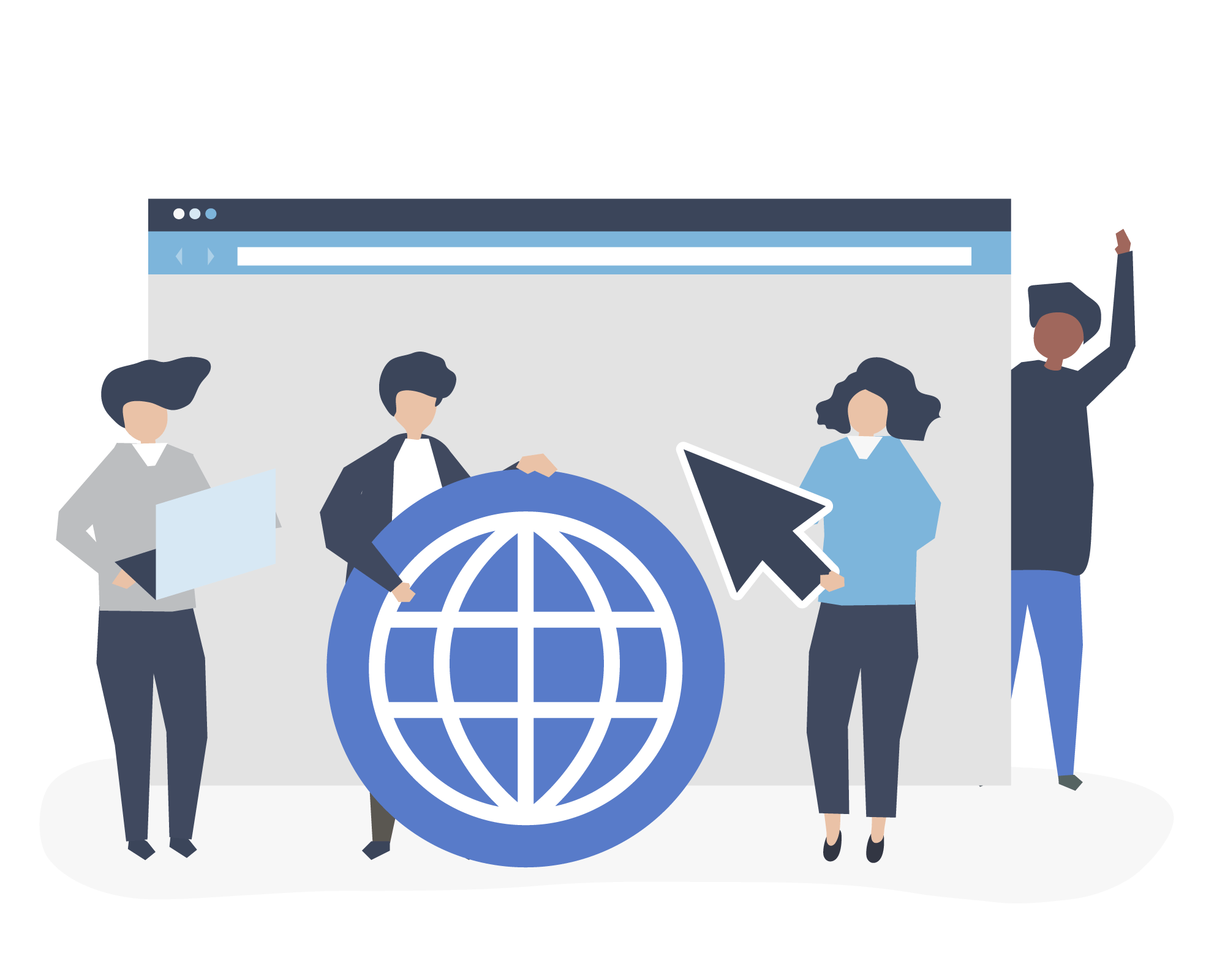 Take Your Business Online
Domain Registration
Domain registration is the process of registering a domain name, which identifies one or more IP addresses with a name that is easier to remember and use in URLs to identify particular Web pages.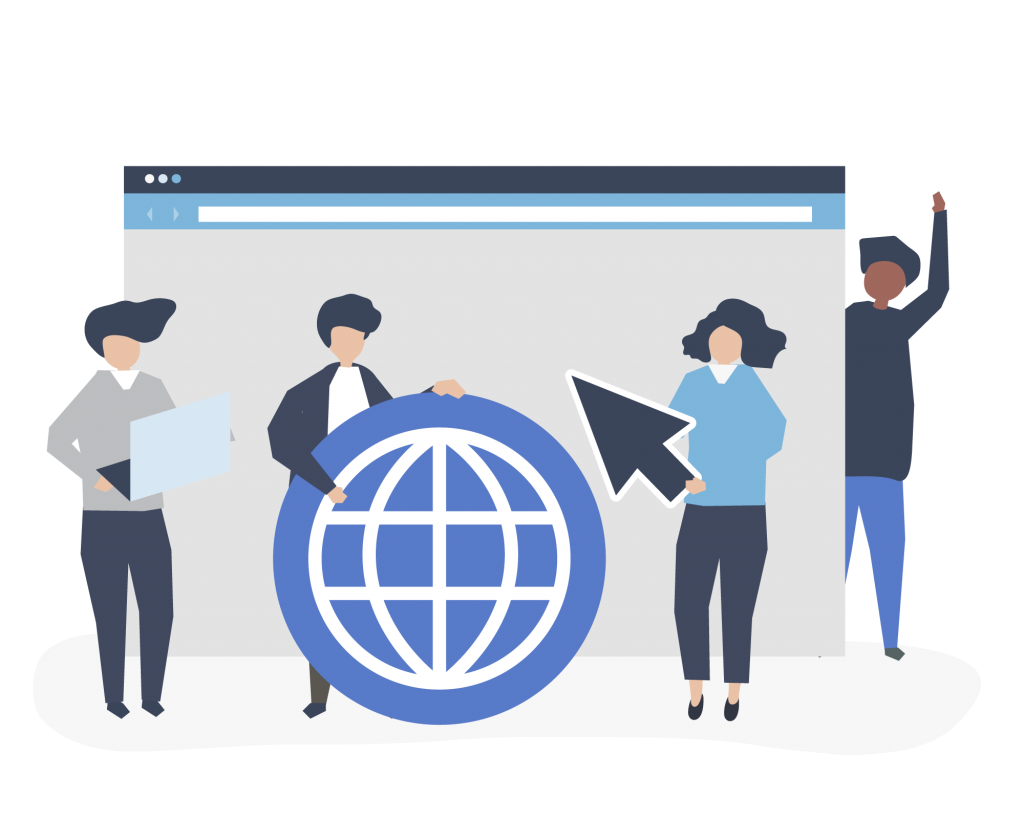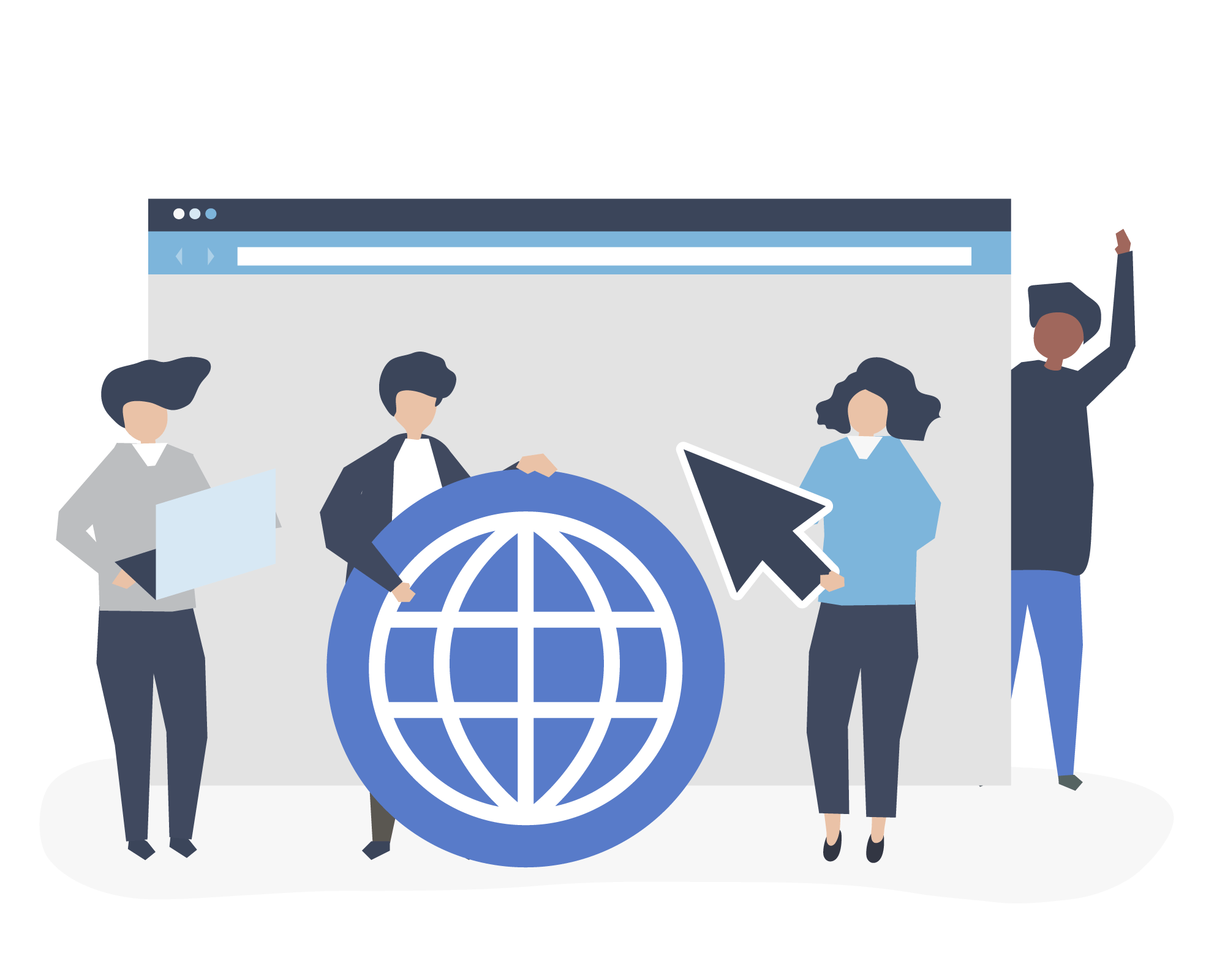 A domain name is an address on the Internet. It's unique to you in the same way that your telephone number is unique to you. An international address system called the Domain Name System (DNS) was developed to make sure that every computer connected to the Internet had it's own unique address. Domain registration information is maintained by the domain name registries, which contract with domain registrars to provide registration services to the public. An end user selects a registrar to provide the registration service, and that registrar becomes the designated registrar for the domain chosen by the user.
Domain name registration is necessary for a website, an email or another web service. However you don't have to always register a new domain name.  The most important thing about a domain name registration is that it gives you personality and recognized identity. Once you register a domain name, the information about its owner is publicly available.
At Jemistry
Consult Our Experts
It's time to take your business online with Jemistry! We choose among the best and reliable sources for your business. we offer everything you need to create an effective, memorable online presence. We also provide protection of your domain from any unauthorized transfer. Best of all, a website is much easier and more affordable than you might think. We offer a complete selection of options for  websites, along with hosting, email and marketing options to grow their businesson the web.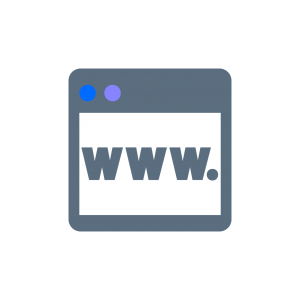 Contact Us
We would be happy to elaborate and explain every aspect of our services to you in a clear and easy to understand way.  Let's get started today!